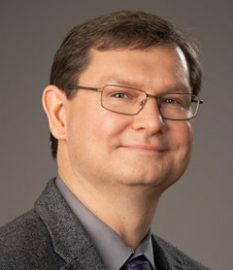 Stephen N. Zonca, MD
Dr. Stephen Zonca is a board-certified plastic surgeon with a background in general surgery.
Dr. Zonca brings his wide range of surgical knowledge and experience to help his patients. After attending Wayne State University Medical School, he completed 7 years of surgical training in general and plastic surgery at Wake Forest University. During his training, Dr. Zonca won multiple awards for his work with medical research projects. He is passionate about finding better ways to help patients, and that's why he continues to participate in research efforts to this day. In addition, he is the co-director of wound care at SelectSpecialty Hospital and the Mercy Wound Care Center, as well as a diplomat of the American Board of Plastic Surgery.
Dr. Zonca has been featured as a Top Doctor in Grand Rapids Magazine in 2019 and 2020.
Dr. Zonca performs a full spectrum of surgical procedures with special interest in breast augmentation, tummy tucks, and comprehensive facial rejuvenation, including minimally invasive office procedures.