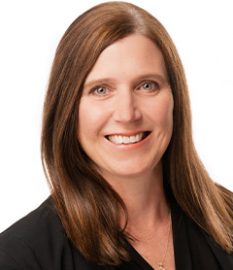 Rachel McDermott, NP
Rachel McDermott, NP is Board Certified by the American Association of Nurse Practitioners.
A native of Michigan's Upper Peninsula, Rachel earned her bachelor of science degree in nursing from Lake Superior State University in 1998, Master of Science degree in nursing from Clarke College in Dubuque, Iowa in 2006 and post Masters training at Indiana State University in 2016. She has over 20 years of healthcare experience serving in clinical, administrative, and education roles. For the past five years she has been working in Internal Medicine in Grand Haven, MI. Rachel and her husband Marty live in Spring Lake. They have two children. Rachel enjoys spending time at the beach, hiking and reading.