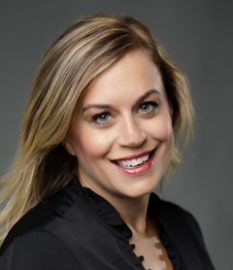 Karyn McCollum, ANP-C
Karyn McCollum, ANP-C, is board certified with the American Association of Nurse Practitioners.
Karyn is experienced in wound care and hyperbaric medicine. She received her Bachelor of Science in Nursing from Michigan State University in 2005 and a Masters in Nursing from the University of Cincinnati in 2012. She resides in Grand Haven with her family and enjoys running and Lake Michigan.