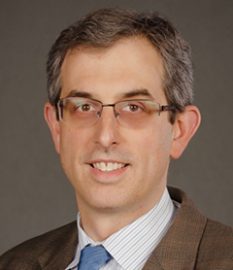 S. Andrei Ostric, MD
Dr. S. Andrei Ostric is board certified by both the American Society of Plastic Surgeons and the American Association of Hand Surgery.
After earning his degree in Psychology from Knox College in Illinois, Dr. Ostric received his medical degree and did residencies in general surgery, plastic surgery, reconstructive surgery at Rush Medical College in Chicago. From there, he completed a Hand and Microvascular Fellowship at Southern Illinois University. Dr. Ostric focuses on his expertise in plastic and reconstructive surgeries on injuries and disorders of the hand. He and his family reside on the lakeshore.