Good Experience
We're here to pamper you and provide you with personalized attention and care, from the moment you walk in the door until you leave the spa refreshed, revitalized, and renewed.
About Us
Good Expertise
Our highly skilled staff is passionate about staying up-to-date with the latest treatment methods and technologies. There's no need to travel far from home to experience the latest and best spa services.
Meet Our Team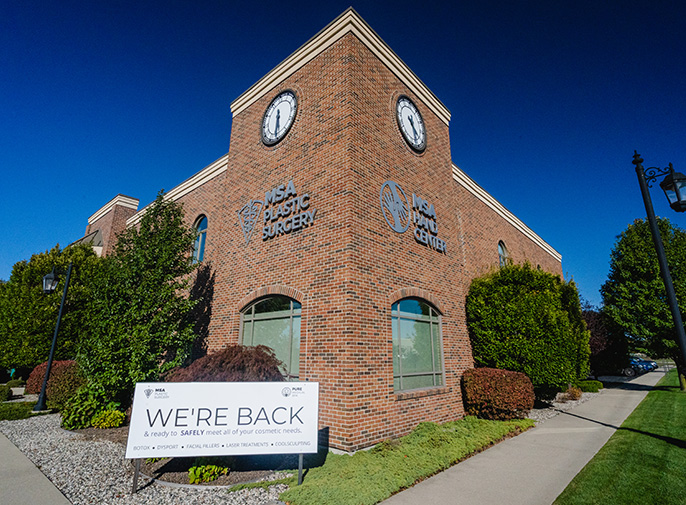 I love getting deep tissue massages at MSA. I have been seeing Nikki for the past 6 years and wouldn't go anywhere else. I appreciate how timely she is, always greets you with a smiling face and takes pride in her work. Customer service is at the forefront of everything she does. She makes her patients feel comfortable and at ease. I highly recommend her for any type of massage as she can adjust to whatever the patient needs. Jamie K.

I've been doing cupping massage on a regular basis from Nikki for about two years and I absolutely love it. The procedure helps move toxins out of my body and I feel great afterwards. Nikki Moberly is very pleasant and knowledgeable. It's a very relaxing, as well as therapeutic, experience. Massage Patient

I had CoolSculpting on my hips and lost 4 inches total! I'm very pleased with my results. I had two sessions with Allison, who was great! Kathryn Y.
Good Treatment
Enjoy the latest, most effective, most pampering spa treatments close to home, right here on the lakeshore. From head to toe, we provide a full range of services from facials to fillers, body wraps to CoolSculpting, deep tissue massage to reflexology.
Learn More
Latest News
Cosmetic surgery doesn't need to include a trip to the hospital, thanks to the new…

Read More

Do you want to achieve fuller lips with one quick treatment? A 'lip flip' is…

Read More

Over the course of a woman's life, her pelvic floor muscles may become stretched, weakened,…

Read More