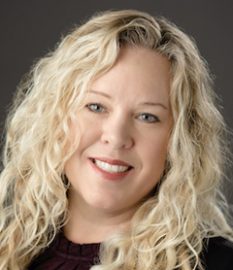 Nikki Moberly, LMT
Nikki Moberly is licensed massage therapist and Certified CoolSculpting technician.
Nikki Moberly graduated from Blue Heron Academy in 2008 as a licensed medical massage therapist. Her continuing education courses have focused on cupping therapy, reflexology of the foot and aromatherapy.
Nikki has been actively providing massage therapy since 2008 to meet the needs of her patients for relaxation, stress and pain management, she specializes in deep tissue work, cupping therapy, reflexology, relaxation, Swedish, pregnancy and trigger point massage. Each massage is created for her patient's to provide a well balanced treatment and is committed to the highest level of professionalism and genuine interest in her patients well being.
Nikki is also trained in a variety of skin care treatments and offers waxing, eyebrow tinting, facials, microdermabrasions, chemical peels and micro-needling.
Nikki is certified in CoolSculpting and attended CoolSculpting University in 2019 for advanced training.