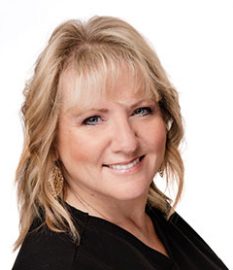 Lori Oosterhouse, LMT
Lori Oosterhouse is a licensed massage therapist.
Lori graduated from Bake College's Therapeutic Massage program in 2007.
Over the years, she has honed her skills and techniques to provide a customized and intuitive massage to each client. Some of the techniques she uses are positional release, trigger point, myofascial stretching, and aromatherapy as well as deep tissue.
Lori strongly believes in the power of intentional human touch and nurturing care. She has observed and felt how it can provide much needed relief from stress, pain and anxiety which is so important for functioning and feeling better in today's fast paced world.
Lori and her husband are blessed with four children, five grandchildren, and two granddogs.
Former amateur sailors, they now enjoy "glamping" to be in nature and enjoy this beautiful natural world we are so blessed to live in.